Skip to Content
Trash Taxi Billing
Questions regarding your bill? Please call us at 770-975-0926. A member of our customer service team is here to help you with whatever questions you have concerning billing. Transactions can take up to 7 days to process and post to your bill.
Online payments can take up to 7 days to reflect on your account from trashbilling.com.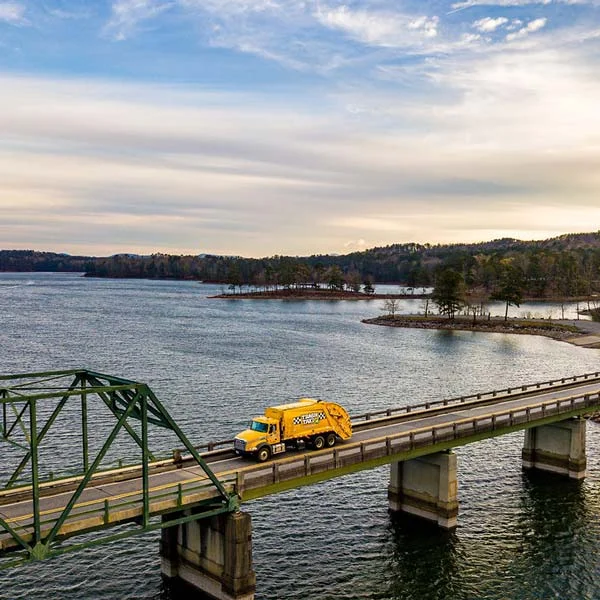 Residential Billing
Your quarter is based on the month you started services. We accept cash, checks, debit, or ACH payments. You can also sign up for our convenient autopay system through bill-pay or trashbilling.com. Your bill is always due on the 1st of the month with invoicing sent 30 days in advance. Payments made after the 1st of the month will incur a $25 late fee. Please keep in mind if your payment is not made prior to the 11th of the month your account will be placed on suspension with a notice sent.
If you want to GO GREEN and avoid this fee, please email us your e-billing address and we will get it set up. Automatic payments through your credit card ($1.49 fee), or ACH withdrawal (FREE) reduce your chances of being late and there is no delay in processing.
Online Bill Pay
Online Bill Pay takes 7 days to post to your account.
Please have your statement in hand with Web ID.
Commercial Billing
All commercial accounts are billed monthly unless paid in advance. Please see the reverse side of your contract for complete details.
Suspended Accounts
If your account is suspended and you submit your late payment on or after your route/service day, your trash will be picked up the following week's service date. If you have any questions or concerns do not hesitate to email customer service at info@trashtaxiofgeorgia.com.